eCozy installation instructions
Learn how to install your eCozy thermostat easily, in only 8 steps.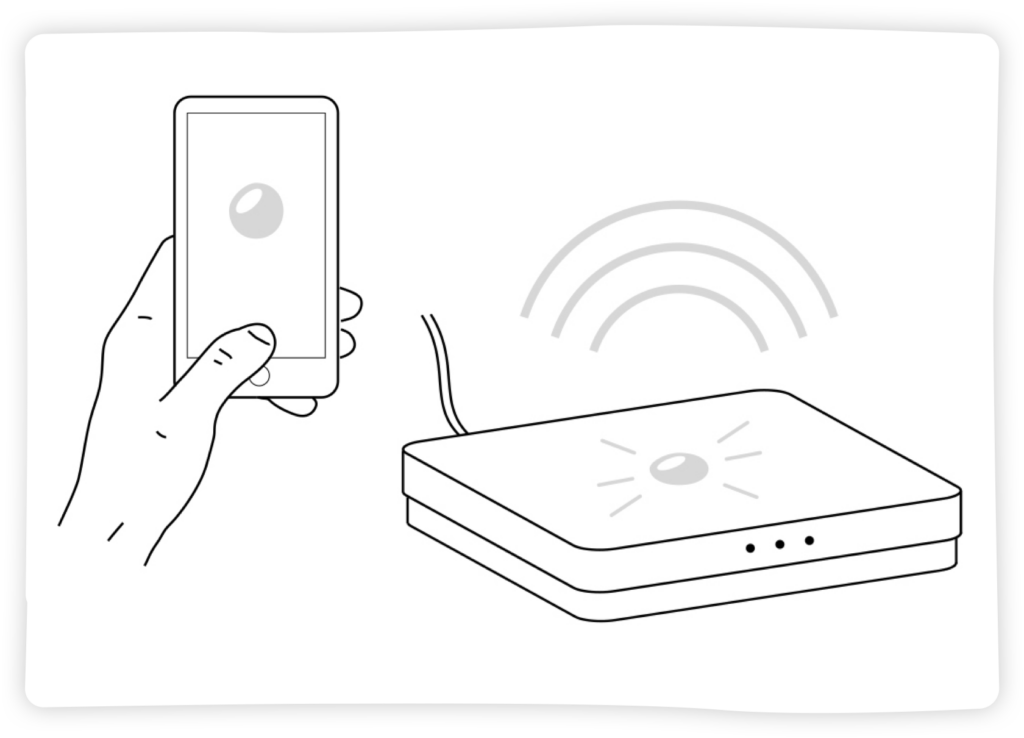 Connecting the eCozy app with the eCozy Central Unit
Download the free eCozy app from the iOS app store or the Android Play store. Plug your eCozy Central Unit into the electricity socket. The eCozy logo will start to flash. Connect your smartphone to the WLAN "ecozy_generic" and use the password "ecozy_generic". Then open the eCozy app and just follow the instructions.
Open the battery compartment of your eCozy thermostat by sliding the cover in the direction of valve.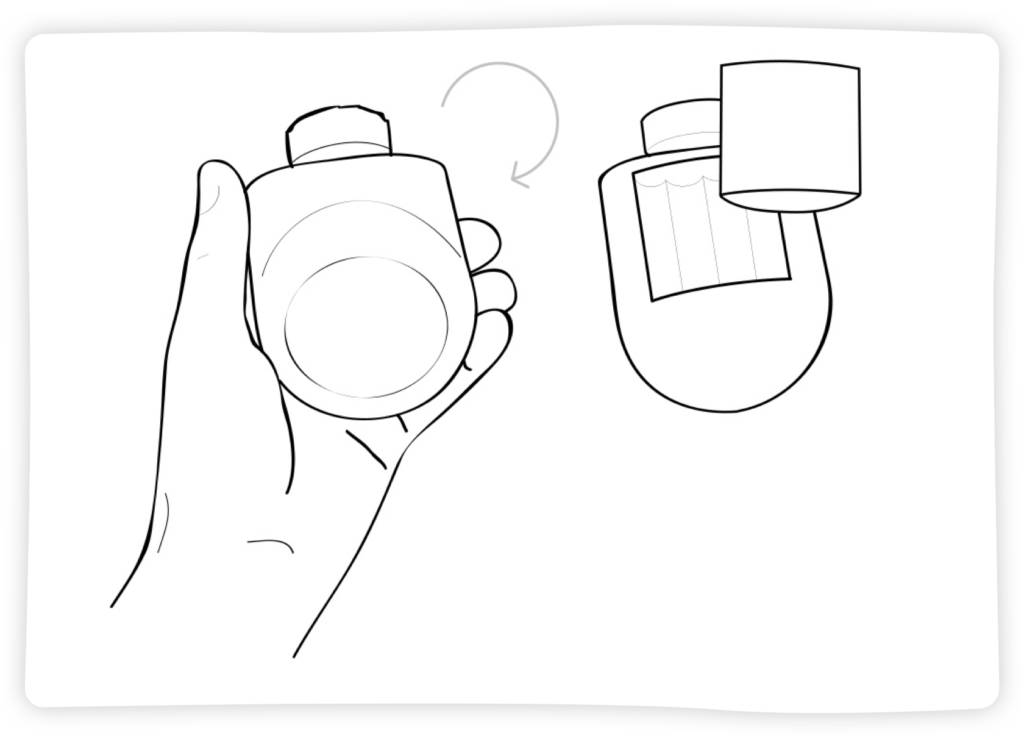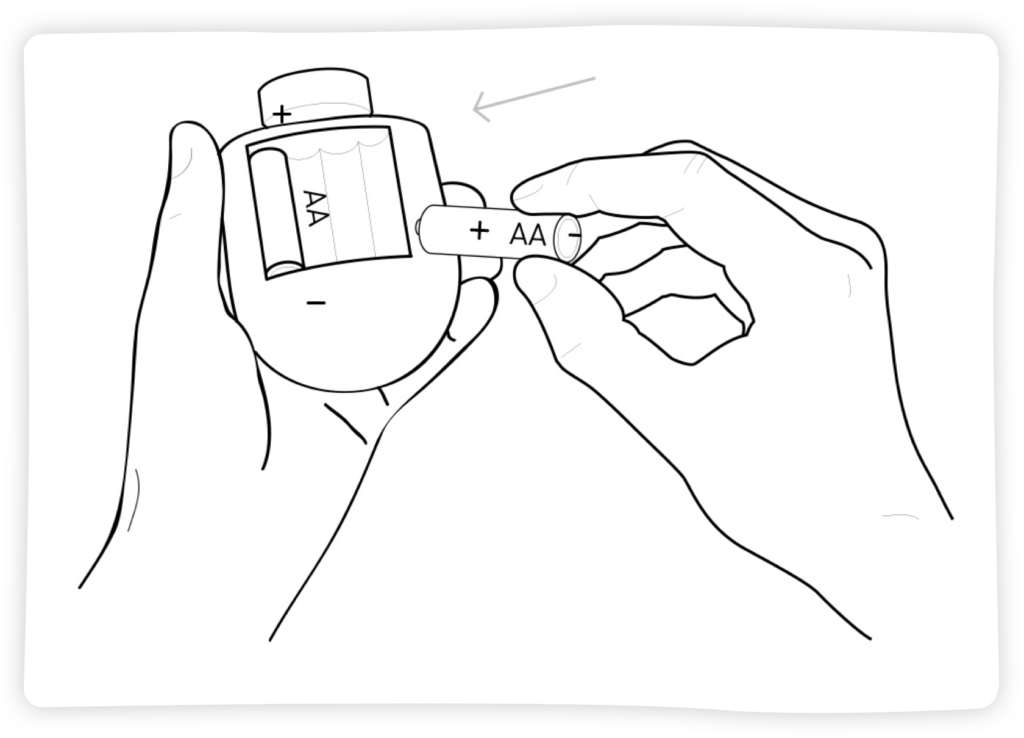 Insert four AA batteries, with plus (+) towards direction.
Remove your old thermostat according to the instructions.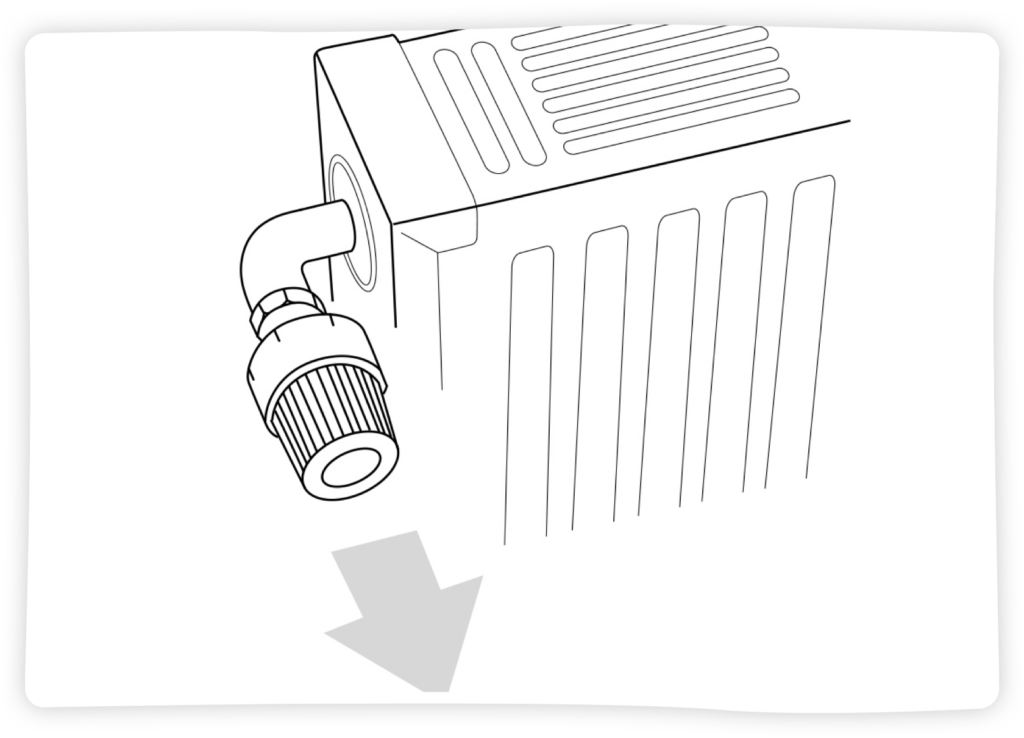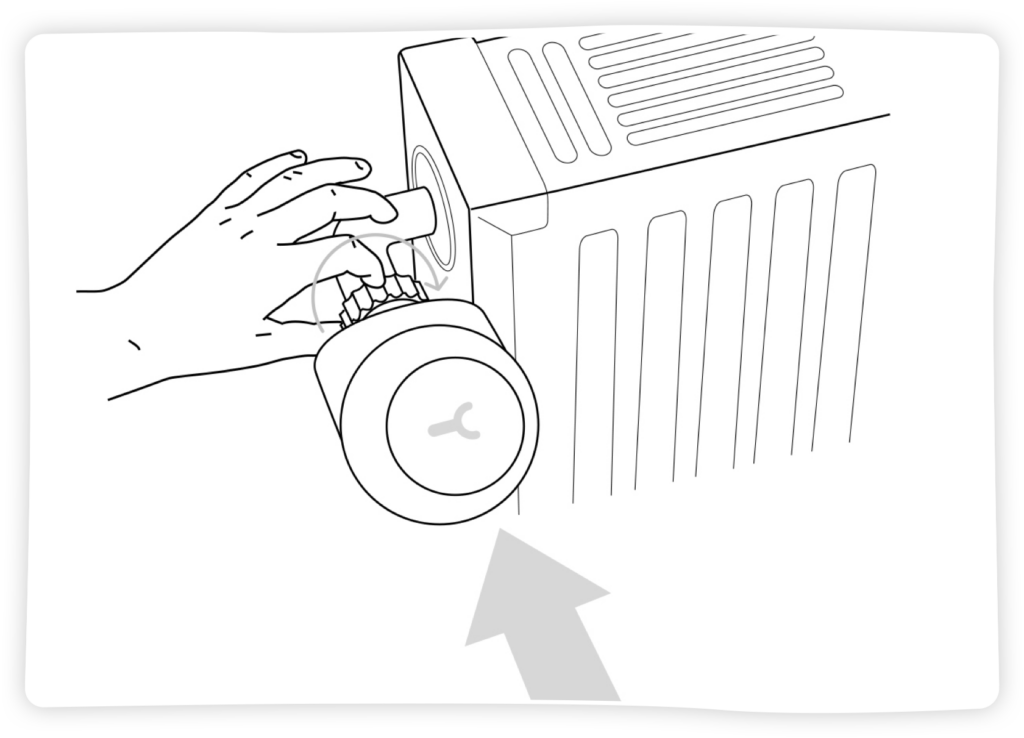 Installing the eCozy thermostat
Install the eCozy thermostat on the radiator by turning the nut in the clockwise direction. In some cases an adapter will be needed.
Initialize eCozy thermostat
Touch the touch screen of the eCozy thermostat at the same time with two fingers at the top and bottom of the display, until a blue antenna icon appears.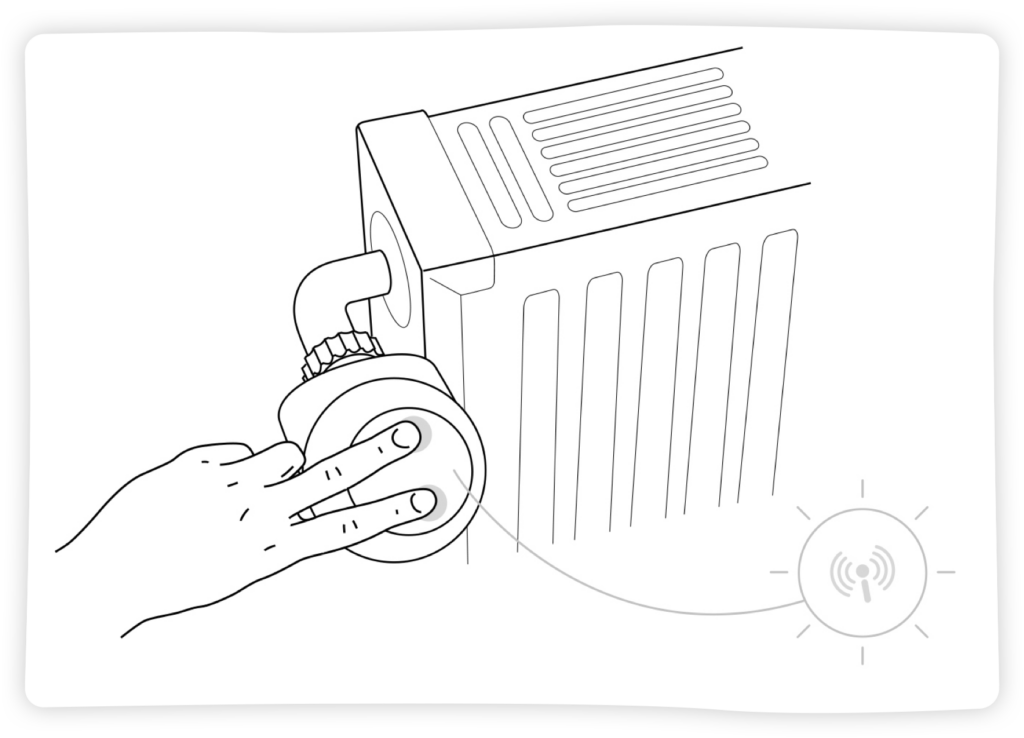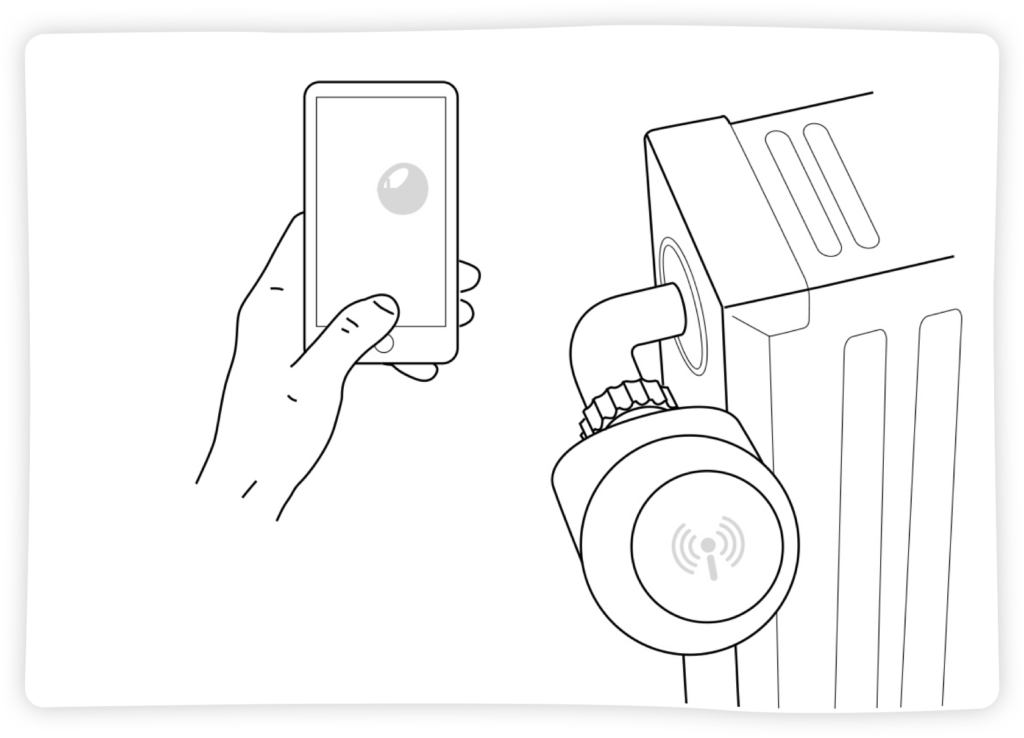 Add eCozy thermostat in the app
Open the eCozy app and add your new eCozy thermostat, by pressing "Add thermostat".
Your eCozy thermostat was added successfully if the display has a green antenna and a red key icon blinking on it. If you want to add more thermostats – simply repeat steps 3-7.