eCozy is a smart thermostat for water-radiators. However, eCozy is not just an ordinary thermostat – with its intelligent design, it can be controlled via the eCozy app, or directly on the thermostat's large and colorful touch-display.
eCozy's thermostat is ZigBee-powered – so it "talks" over the ZigBee communication protocol with the eCozy Central Unit, which is an essential part of the eCozy Smart Heating system and is used to manage up to 16 eCozy devices (eCozy Thermostats and external Thermosensors).
Want to know more about eCozy? Take your time to explore the different sections of the website or contact our dedicated team over the support form.
Control temperature with eCozy
convenient control over the app or directly on the thermostat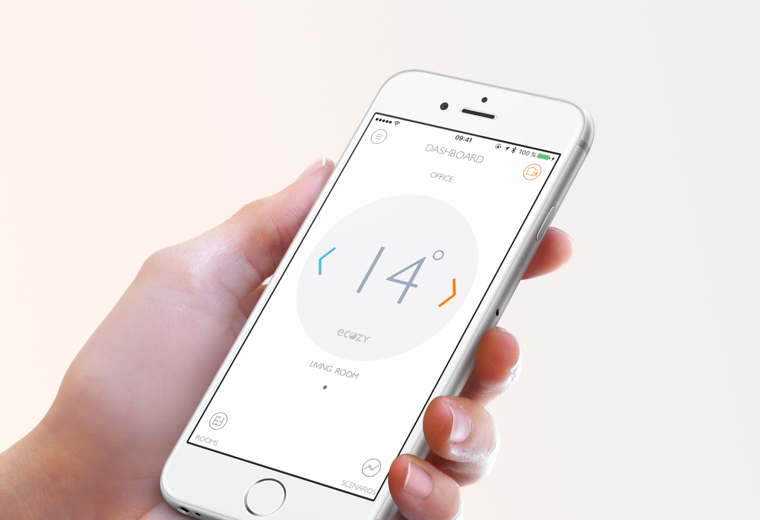 Set the desired room temperature directly in the eCozy App. You prefer to stay flexible? No problem! You can individually set the temperature for each thermostat.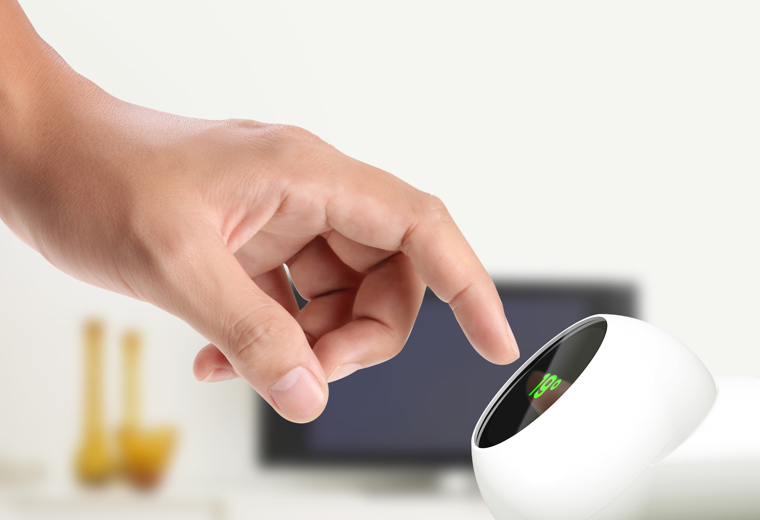 Adjust temperature easily and intuitive right on the Touchdisplay of the eCozy Thermostat. Simply place your finger to right on the screen to increase the temperature, or on the left to reduce it.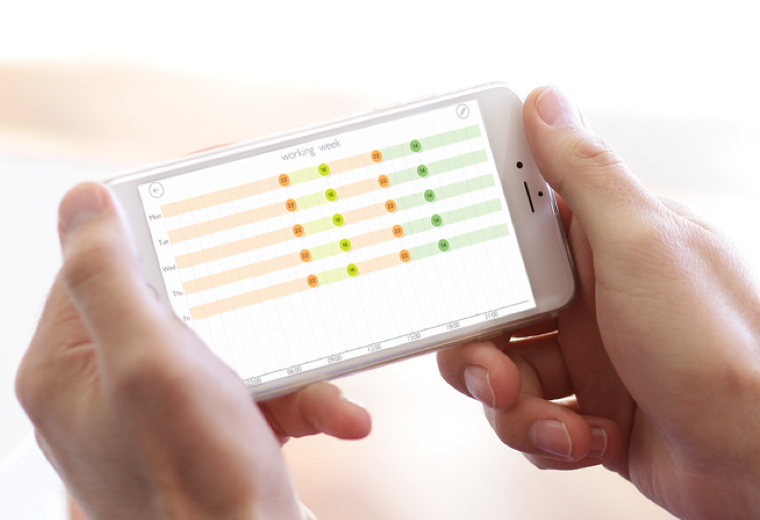 Have no worries over your temperature control. Simply create a Heating plan within the app and eCozy will take care of everything else!
We have created a smart home solution where you finally can decide between flexibility and privacy.
You place extra value on privacy and security aspects? Then simply use eCozy without any Internet connection via the WLAN of the eCozy Central Unit.
And if flexibility is of greater importance to you – say you want to control your heater from anywhere – just connect the eCozy Central Unit to the Internet!

If you want to use eCozy without Internet – then simply connect your smartphone with the eCozy thermostat via the eCozy Central Unit. How? Your eCozy Central Unit can create a private WLAN. Through it you can connect your devices. This way you can control your thermostats with the app – you just have to be in the range of the eCozy Central Unit.
You can also use eCozy with internet. For this, you shall just connect your eCozy Central Unit with your WLAN network. This way, you can access the eCozy thermostat from anywhere! How cool is that?