You have questions about your eCozy Central Unit or want to know more? Then you are right here!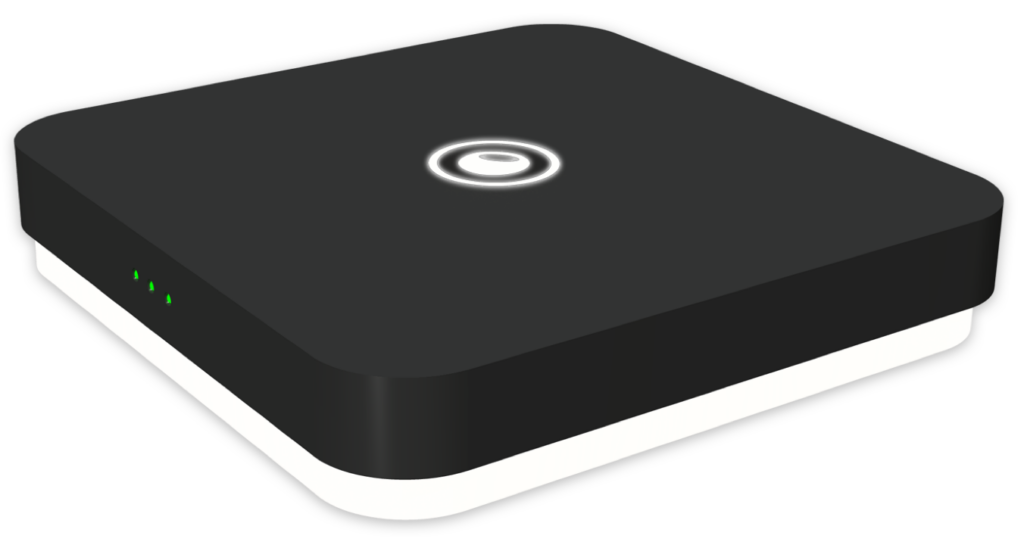 What is a eCozy Central Unit?
The eCozy Сentral Unit is the base hub for the eCozy thermostats in your home. The Сentral Unit basically translates the "language" of the eCozy thermostat (as it talks ZigBee) and makes these commands understandable for the smartphone via WLAN.
The "eCozy generic network" is the WLAN of the eCozy Central Unit and is required for the initial launch of the system.
You will find a reset port located at the front part of a CU . You have to press and hold it for aproximately 5 seconds using a thin object (possible a needle).
Blue-White blinking is CU's state of searching for WLAN Network.
Reset eCozy Central Unit.