You have questions about your eCozy thermostat or want to know more? Then you are right here!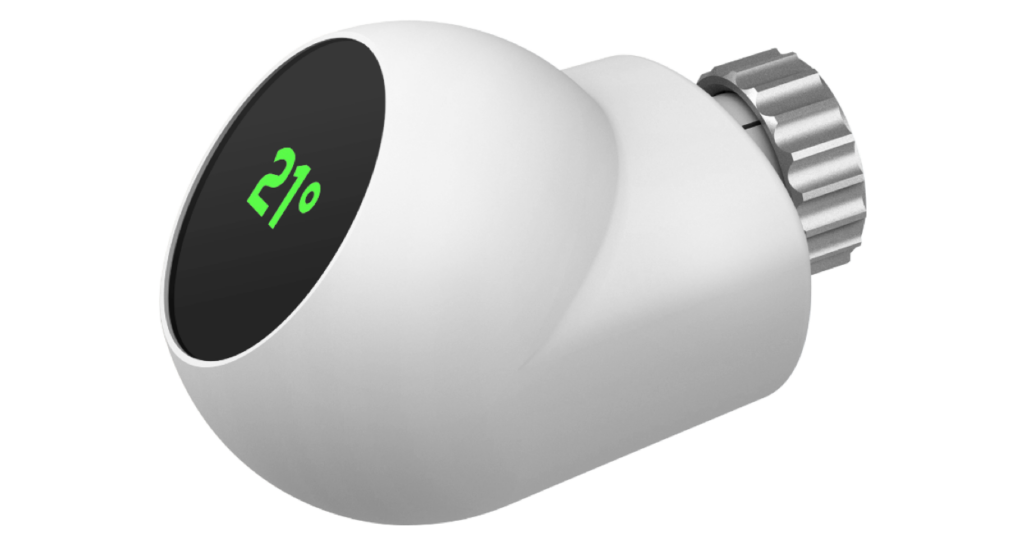 What is a eCozy thermostat?
eCozy easily can be attached to the water radiator just like a conventional radiator thermostat. But apart from that, eCozy is not an ordinary heating thermostat – because eCozy is equipped with a ZigBee protocol and can be controlled via the eCozy app from anywhere in the world!
eCozy is compatible with ZigBee home automation profile 1.2, and can therefore, opreate with smart home platforms like Qivicon or Almond.
Your eCozy thermostat is controlled via its touch screen. Place and hold "Touch down" on the screen and you will activate it. Temperature increases by "Touch right" and decreases by "Touch left" on the screen.
The thermostat control is executed with the help of sensor buttons «Touch right, touch left, touch up and touch down», located on a capacitive touch screen panel.
Touch down – the display is activated (in a usual condition the Thermostat display is inactive).
Simply place finger at the bottom part of the eCozy thermostat display until temperature appears.
To dismount thermostat from a radiator it should be transferred to a special «Dismounting Mode». You must always activate this mode if you want to dismount thermostat from a radiator. Thermostat could be damaged if the valve piston rod is in a wrong position during dismounting.
Open menu in your app by clicking on 'triple line' button in top left corner.
Open 'eCozy Devices' menu.
Choose eCozy thermostat which you would like to delete from the system and swipe its name to the left until the «delete» button appears.
Click on «delete» button and confirm or cancel your decision.
Green wrench key will appear on the display of the Thermostat. It means that the process of the thermostat valve piston rod shifting to maximum uplifted (retracted) position is on. And the process of ZigBee radio channel disconnection is on. After the process is finished, the indicator will fade. Meaning that the thermostat could be dismounted from the radiator.